Next edition: October 27th 2021
Season 18 Episode 2
UnitedCTF 2021's Windows Forensics Track
The next edition of Montrehack will be held on Wednesday October 27th 2021.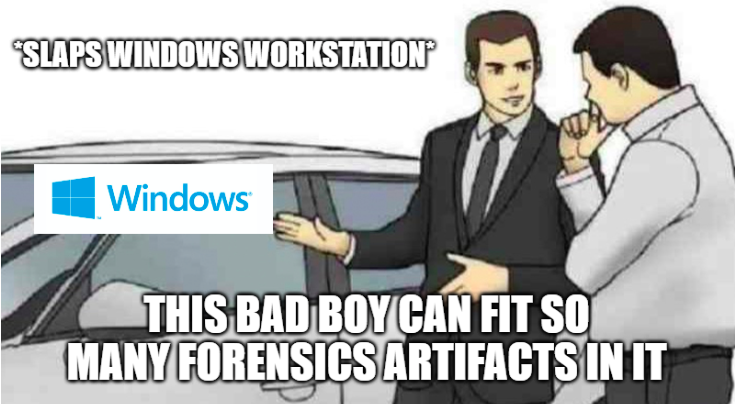 This challenge is meant as an introduction to Windows Forensics and its numerous ways to recover artifacts or metadata using little known features of the OS and its components. It was designed to be accessible to beginners, so if you don't know anything about Windows Forensics, this is a great way to get started.
Challenge Assets
Tools and Experience Required
Virtualbox, VMWare or any virtualization software that supports OVA/OVF

7zip to unzip the VM

At least 40G of free disk space
Where
When

New hours for the online formula!
Wednesday october 27th 2021 from 7pm to 10pm
How
Workshop style
Bring your own laptop
Challenges will be analyzed
Small groups of people can work on each challenge
Solutions to each challenge will be presented to everyone at the end of the event
Credits
Presented by Émilio Gonzalez (@res260). Created for UnitedCTF 2021 (@UnitedCTF).
Prochaine édition: 27 octobre 2021
Saison 18 épisode 2
UnitedCTF 2021's Windows Forensics Track
La prochaine édition de Montréhack aura lieu mercredi le 27 octobre 2021.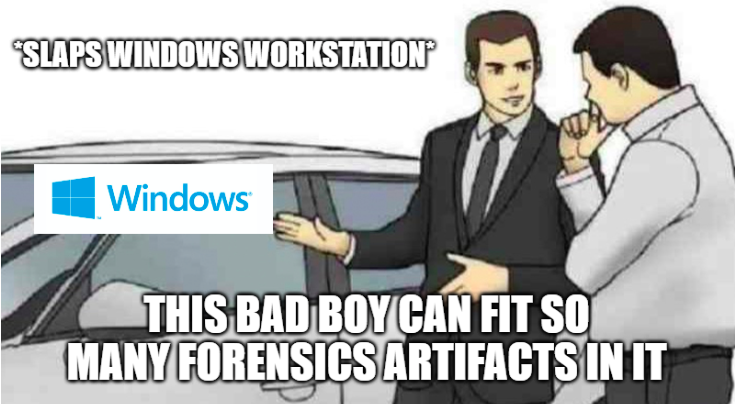 Ce défi se veut une introduction à la criminalistique sur Windows (forensics) et les nombreuses façons d'y retrouver des artéfacts ou metadonnées en utilisant les fonctionnalités peu connues du système d'exploitation et de ses composantes. Il est conçu pour être accessible aux débutants. Si vous ne connaissez rien à la recherche de preuve sur Windows, c'est une excellente façon de commencer.
Challenge Assets
Outils et expérience requis
Virtualbox, VMWare ou un logiciel de virtualisation qui supporte les formats OVA/OVF

7zip pour décompresser la VM

Au moins 40G d'espace disque de libre
Où
Quand

Nouvelles heures pour la formule en ligne!
Mercredi le 27 octobre 2021 de 19h à 22h
Comment
Formule atelier
Apportez votre ordinateur portable
Des problèmes seront étudiés et expliqués
Chaque problème sera analysé en petits groupes
Les solutions seront présentées avec tout le monde à la fin de la rencontre
Remerciements
Défi présenté par Émilio Gonzalez (@res260). Créé pour UnitedCTF 2021 (@UnitedCTF).
---
Sponsors // Partenaires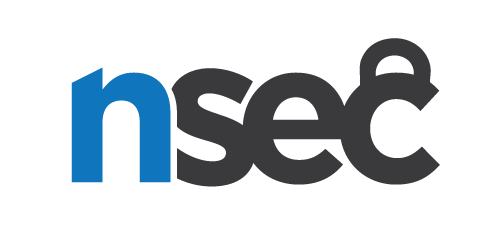 Interested to sponsor or present a challenge? Contact us here.