Prochaine édition: 29 avril 2020
Spécial Is-h0h0h0-lation
La prochaine édition de MontréHack sera tenue le 29 avril 2020.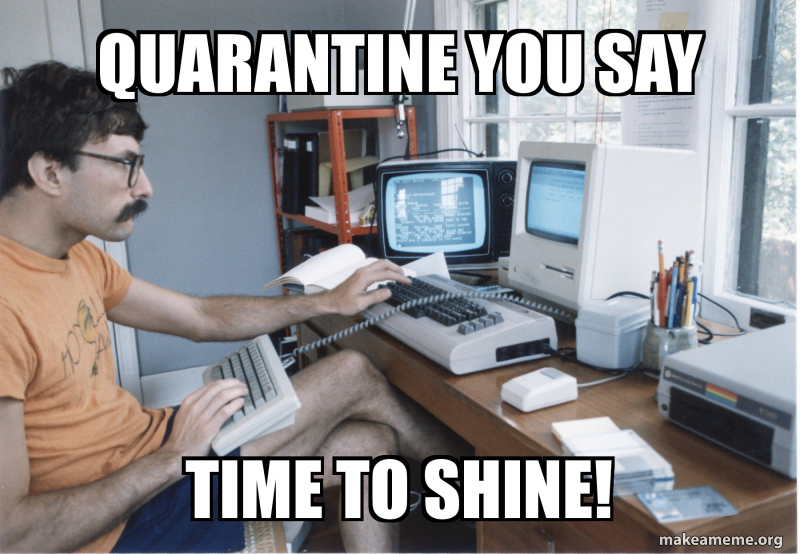 Nous ferons un retour collectif sur les défis du h0h0h0-day challenge X-change de décembre dernier. Les gens seront invités à présenter chacun leur tour leur solution sur les différents défis.
Configuration pour travail à distance
Outils et expérience requis
Ordinateur portable
Casque à écouteur
Les outils techniques varieront selon le défi abordé
Où

: En-ligne uniquement!
Quand
Mercredi le 29 avril de 18h à 21h
Comment
Formule atelier
Apportez votre ordinateur portable
Des problèmes seront étudiés et expliqués
Chaque problème sera analysé en petits groupes
Les solutions seront présentées avec tout le monde à la fin de la rencontre
Remerciements
Créée et présenté par MontréHack et sa communauté
Next edition: April 29th, 2020
Is-h0h0h0-lation Special
The next edition of MontréHack will be held on April 29th, 2020.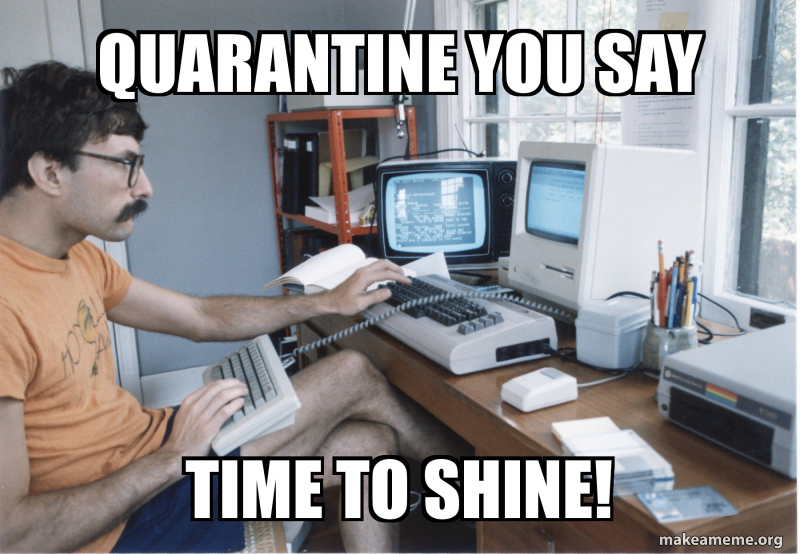 We will collectively look back at the challenges from last December's h0h0h0-day challenge X-change. It will be an open format where multiple people are invited to present how they solved a particular challenge.
Remote Setup
Tools and Experience Required
Laptop
Headset
Technical tools to use will vary based on the challenge approached
Where

: On-line only!
When
Wednesday April 29th, from 6pm to 9pm
How
Workshop style
Bring your own laptop
Challenges will be studied and explained
Challenges will be studied in small groups
Solutions will be presented to all at the end
Credits
Created and presented by MontréHack and its community
Sponsors // Partenaires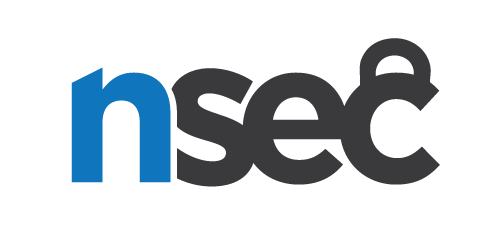 ---
Vous souhaitez présenter? / Interested to present a challenge?