Prochaine édition: 16 janvier 2019
Warp Pipes
La prochaine édition de MontréHack sera tenu le 16 janvier 2019.

: Enregistrement obligatoire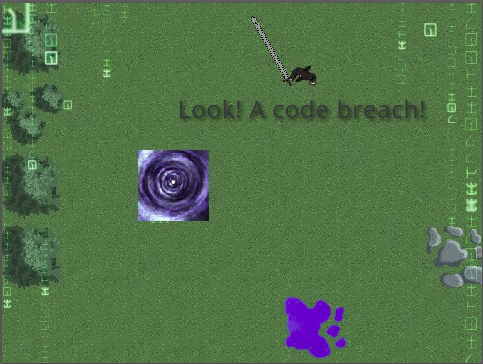 Saurez-vous trouver le flag caché à la fin du jeu? Plusieurs moyens sont bons pour y arriver, à vous de choisir vos armes!
Outils et expérience requis
un Linux 64-bit (VM est ok)
Désassembleur (ex: radare2)
Débogeur (ex: gdb)
Langage de programmation (Python, Ruby, etc)
Où

Nouvel emplacement!
GoSecure
630 Rene-Levesque Ouest, Montréal, QC H3B 1S6
Suite 2630 (26e étage)

McGill ou Square-Victoria

Arrivez avant 19h sinon l'ascenceur est barré!
Quand
Mercredi le 16 janvier de 18h à 21h (suivi de bières à un lieu à déterminer)
Comment
Formule atelier
Apportez votre ordinateur portable
Des problèmes seront étudiés et expliqués
Chaque problème sera analysé en petits groupes
Les solutions seront présentées avec tout le monde à la fin de la rencontre
Remerciements
Présenté et créée par David Sylvestre de la DCI-ETS
Next edition: January 16th, 2019
Warp Pipes
The next edition of MontréHack will be held on January 16th 20th, 2019.

: Registration is mandatory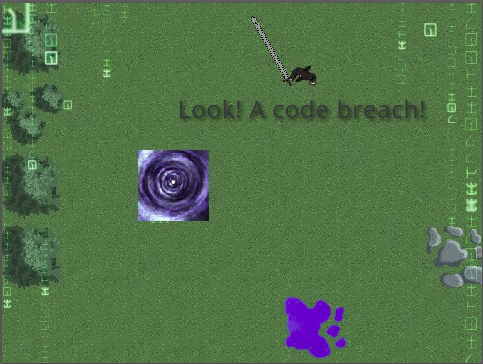 Will you find the hidden flag at the end of the game? All means are good to get there. Choose your weapon!
Tools and Experience Required
a Linux 64-bit (VM is ok)
diassembler (ex: radare2)
debugger (ex: gdb)
Programming language of choice (Python, Ruby, etc)
Where

New venue!
GoSecure
630 Rene-Levesque Ouest, Montréal, QC H3B 1S6
Suite 2630 (26th floor)

McGill or Square-Victoria stations

Arrive before 7pm or the elevator will be locked!
When
Wednesday January 16th, from 6pm to 9pm (followed by drinks at a location yet to be determined)
How
Workshop style
Bring your own laptop
Challenges will be studied and explained
Challenges will be studied in small groups
Solutions will be presented to all at the end
Credits
Presented and created by David Sylvestre of DCI-ETS
---
Vous souhaitez présenter? / Interested to present a challenge?
---
Sponsors // Partenaires