Prochaine édition: Mercredi le 17 octobre
La prochaine édition de Montréhack aura lieu mercredi le 17 octobre 2018.

: Enregistrement obligatoire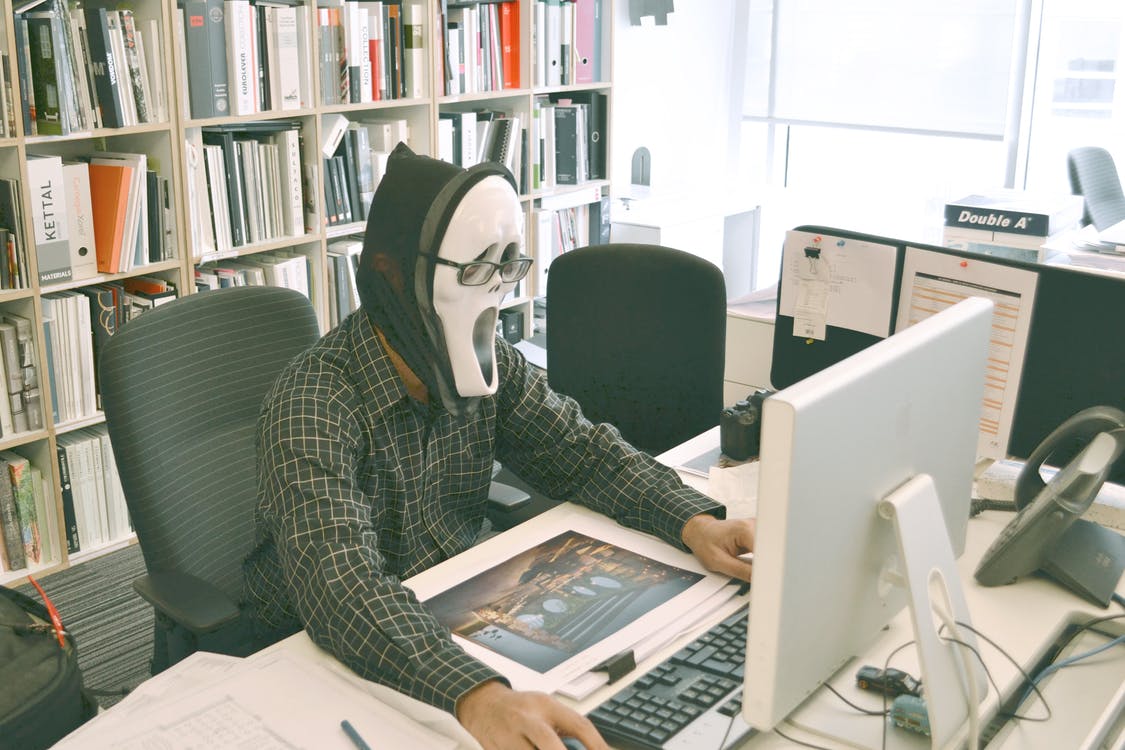 WTF.SQL
Pour cette édition de MontréHack, un challenge des CSAW Quals 2018 sera présenté, où le but est d'exploiter un framework web fait entièrement en SQL.
Outils et expérience requis
Où
490 Rue de la Gauchetière O, Montréal, QC H2Z 0B3
Quand
Mercredi le 17 octobre de 18h à 21h (suivi de bières au Bénélux)
Comment
Formule atelier
Apportez votre ordinateur portable
Des problèmes seront étudiés et expliqués
Chaque problème sera analysé en petits groupes
Les solutions seront présentées avec tout le monde à la fin de la rencontre
Remerciements
Next edition: Wednesday October 17th
The next edition of Montrehack will be held on Wednesday October 17th.

: Registration is mandatory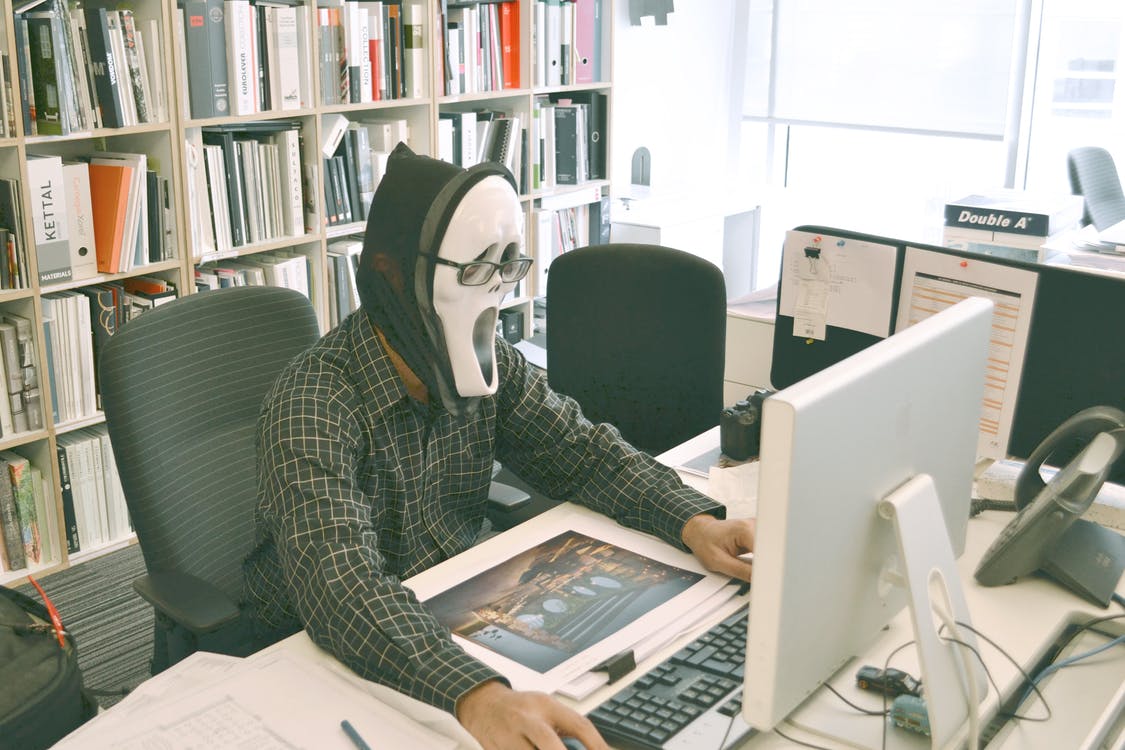 WTF.SQL
For this edition, a challenge from CSAW quals 2018 will be presented, where the goal is to exploit a web framework entirely in SQL.
Tools and Experience Required
Where
490 Rue de la Gauchetière O, Montréal, QC H2Z 0B3
When
Wednesday October 17th from 6pm to 9pm (followed by drinks at Bénélux)
How
Workshop style
Bring your own laptop
Challenges will be analyzed
Small groups of people can work on each challenge
Solutions to each challenge will be presented to everyone at the end of the event
Credits
---
Vous souhaitez présenter? / Interested to present a challenge?
---
Sponsors // Partenaires