Problème: Silkstreet (CSAW Finals)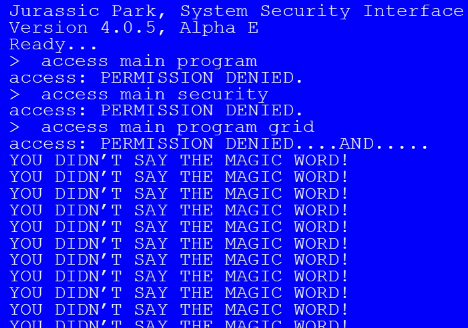 Problème de type exploitation pour intermédiaire. Ce défi était présenté à CSAW13 Finals. C'est un défi d'exploitation classique dans lequel le participant doit decouvrir les failles dans un binaire x86 afin de les exploiter pour contrôler l'exécution du programme.
Outils nécessaires:
Linux
gdb
désassembleur (IDA, etc.)
Présenté par: Benjamin Vanheuverzwijn
Créé par: CSAW CTF Finals 2013
Silkstreet (CSAW Finals)
Missing, feel free to fork and add it.