Prochaine édition: lundi le 19 mai 2014
ATTENTION CHANGEMENT DE LIEU ET INSCRIPTION OBLIGATOIRE. La prochaine édition de Montréhack aura lieu lundi le 19 mai 2014 et se tiendra aux bureaux de Google. Nous devons fournir la liste des gens présents donc l'inscription est oblgatoire via le EventBrite ci-dessous.
Thank you MrISP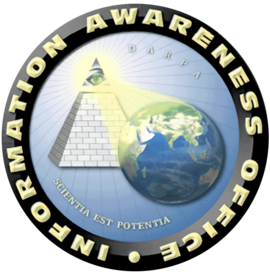 L'édition de ce mois-ci est présentée par Marc-André Labonté, nous verrons les challenges de la track 'Thank you MrISP' de Northsec 2014.
Inscription obligatoire : https://www.eventbrite.com/e/montrehack-post-northsec-tickets-11583876687
Catégorie: analyse réseau
Outils nécessaires :
outils analyse pcap (wireshark, scappy etc.)
éditeur hexadécimal
openssl
Où
Google
1253 McGill College Ave Montreal, QC H3B 2Y5 CA
Quand
Lundi le 19 mai de 18h à 21h (minimum!)
Next edition: Monday May 19th 2014
PLEASE NOTE : DIFFERENT VENUE AND MANDATORY REGISTRATION THIS MONTH The next edition of Montrehack will be held on Monday May 19th 2014 at the Montreal offices of Google. We need to provide the list of people attending so registration is mandatory via the EventBrite below.
Thank you MrISP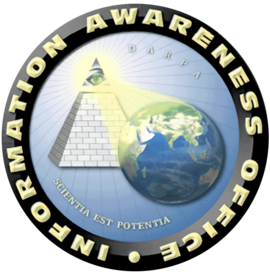 Please register: https://www.eventbrite.com/e/montrehack-post-northsec-tickets-11583876687
Category: Network analysis
Tools required:
pcap analysis tool (wireshark, scappy etc.)
hex editor
openssl
Where
Google
1253 McGill College Ave Montreal, QC H3B 2Y5 CA
When
Monday May 19th from 6:00 to 9:00 pm (minimum!)
---